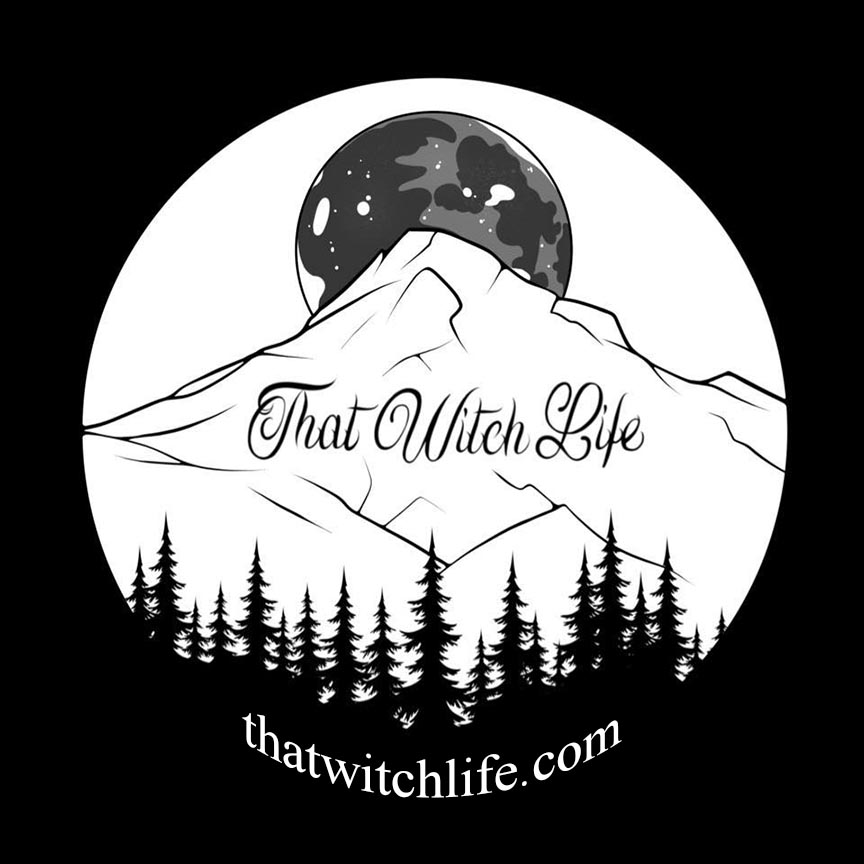 As we get deeper into spring, we're getting out in the dirt! Via Hedera joins us to talk about bonding with plant spirits and using them in Magick. We discuss what different types of plants are best for different types of Magick and most importantly…what Magickal plant would Ryan Gosling be? Kanani shares her favorite song and does NOT review a movie. Courtney skips Ostara all together. A listener did a honey-jar spell for a promotion and they didn't get it. Did the spell not work? On Patreon: The Magickal act of caring for the Earth, Antarctic adventures, and one mysterious tomato. 
Support the podcast:
Show notes and audio transcript at thatwitchlife.com
Support the podcast:  patreon.com/thatwitchlife
ko-fi.com/thatwitchlifepodcast
etsy.com/shop/thatwitchlifepodcast

Full list of sponsors at: https://thatwitchlife.com/sponsors/
Fox and Elder: Meeting you where you are, offering a variety of ways to step onto the plant path. To receive 15% off your first purchase of teas, tinctures, or a Full Moon Zine subscription, go to foxandelder.com and enter code "thatwitchlife" at check-out.