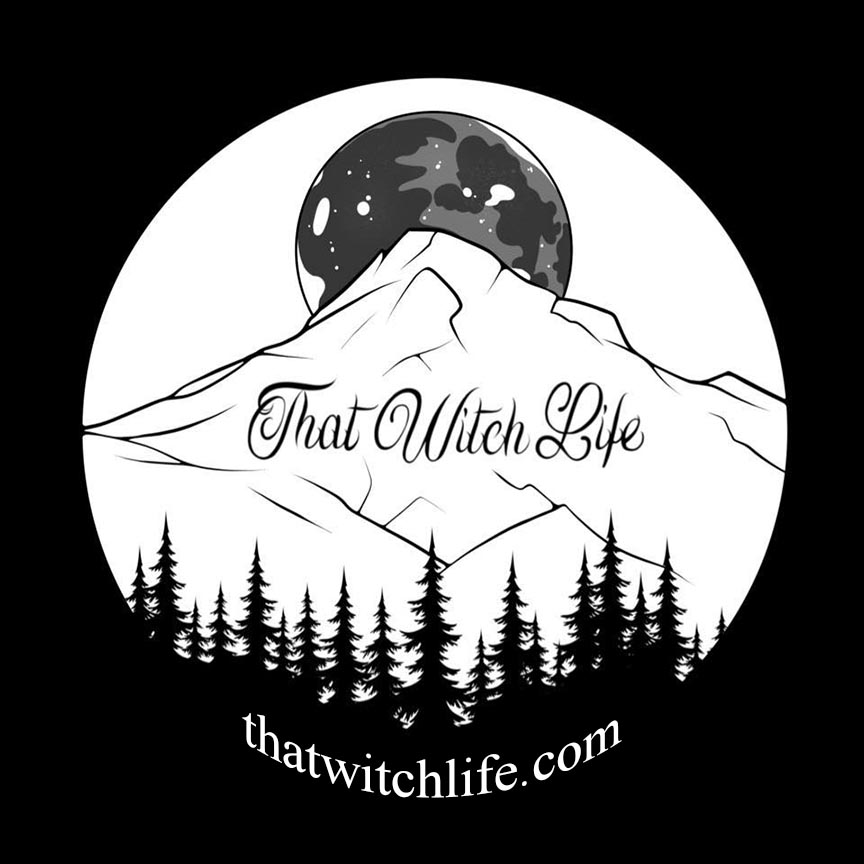 Faery beings...mysterious, fascinating, and more. Could they be allies in Magick? Storm Faerywolf joins us to discuss different types of Faery beings and ways to potentially partner with them in powerful Magick. We also explore the capital "M" Mystery, the difference between the Feri Witchcraft tradition and working with the Fae, the sacred nature of being silly, and why we might take a Magickal name. Your Witches address listener concerns about jokes on our Ostara episode and explore New Moon Magick for April. A listener revisits a religion they invented as a child. They want to reconnect with the religion's deities again, but wonders what they might actually be? On Patreon: Storm describes the Rite of the Seven Jars and the Magick of compassion, as well as some (in)famous parties!  
Support the podcast:
Show notes and audio transcript at thatwitchlife.com
Support the podcast:  patreon.com/thatwitchlife
ko-fi.com/thatwitchlifepodcast
etsy.com/shop/thatwitchlifepodcast
Full list of sponsors at: https://thatwitchlife.com/sponsors/
Save 30% on Storm's book The Forbidden Mysteries of Faery Witchcraft (no coupon needed) now through April 30, 2021 AND save 20% on Storm's Betwixt and Between with coupon code STORM20. Coupon valid through June 30, 2021 on llewellyn.com. Not valid in conjunction with other discounts or previously placed orders. Note that you do need to be logged in to your llewellyn.com account for coupon to apply.