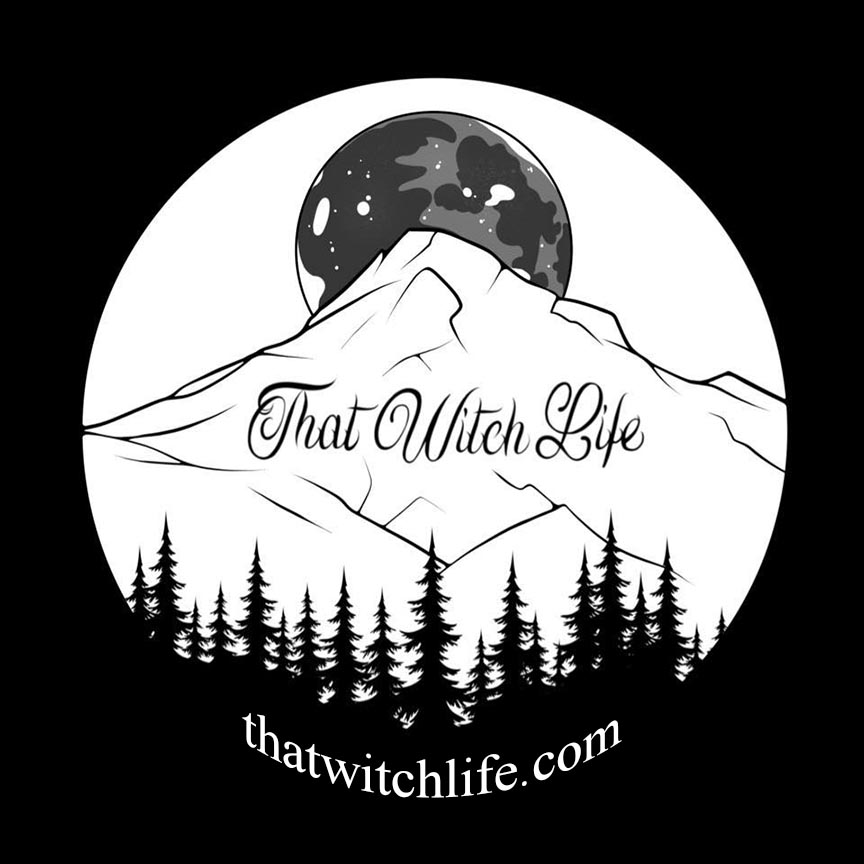 You know we are big-time Tarot fans around here and we are SO excited to have Tayannah Lee McQuillar with us to discuss The Hoodoo Tarot! Tayannah also shares a brief history of Hoodoo and having the courage to rock some boats. Digressions include Kanani's daughter's ruse, Courtney's new song, and a quasi-review of the Good Witch movies. A listener, at the beginning of the divorce, is struggling to get the papers served. Should they try a blockbuster spell?  On Patreon: The lyrics to Courtney's song! 
Show notes and audio transcript at thatwitchlife.com
Support the podcast:  patreon.com/thatwitchlife
ko-fi.com/thatwitchlifepodcast
etsy.com/shop/thatwitchlifepodcast
Full list of sponsors at: https://thatwitchlife.com/sponsors/
For incredible Magickal supplies from loving, welcoming folx, check out Pagan Fyre. Stop by and see them if you're in Cornelius, OR or check them out online at paganfyre.com!