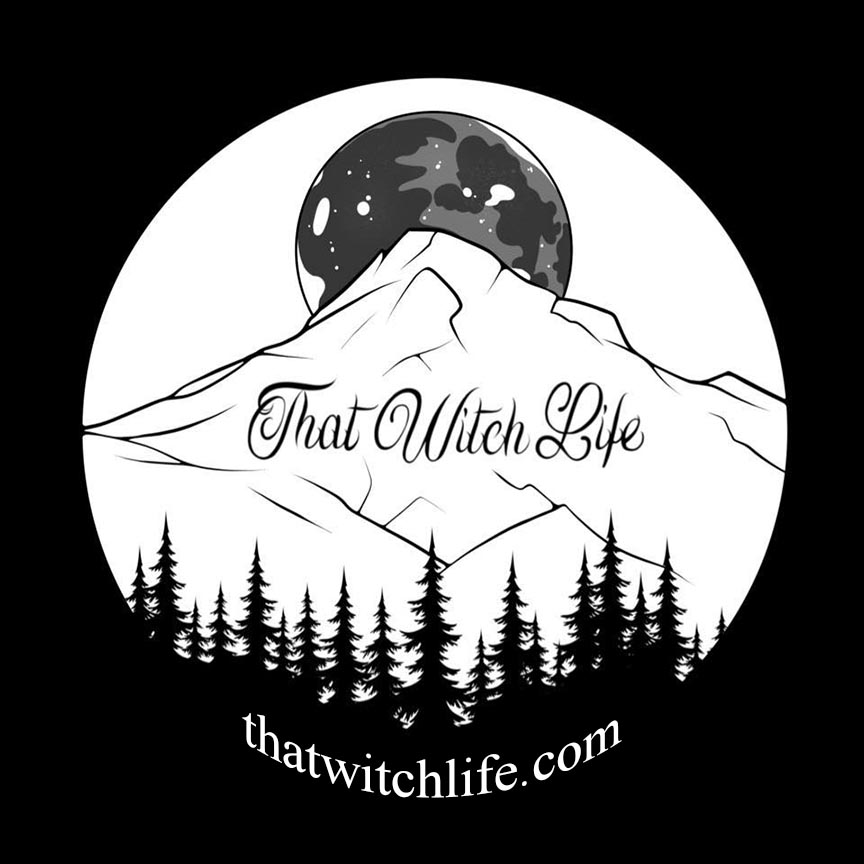 What is Wicca? Is it Witchcraft? Is it something else? Thorn Mooney joins us to discuss a brief history of Wicca and answers many common questions and misconceptions about it. Plus, Magick for the Full SUPER Moon Magick for April 26th. Thorn also "ruins some lives" with some hard truths about the 3-Fold Law and the Wiccan Rede. Other digressions include broken bones, broken nails, broken brains, and throwing a Pagan Prom. A newbie Witch is curious about the best way to connect with the right goddess for them, as well as their spirit guides. Also, what is the best way to pull together a luck jar? On Patreon: Courtney reads another selection from her forthcoming Hekate book! 
Support the podcast:
Show notes and audio transcript at thatwitchlife.com
Support the podcast:  patreon.com/thatwitchlife
ko-fi.com/thatwitchlifepodcast
etsy.com/shop/thatwitchlifepodcast

Full list of sponsors at: https://thatwitchlife.com/sponsors/
Order your copies of Thorn Mooney's books today at www.llewellyn.com! Save 20% now through June 30, 2021 on Traditional Wicca and pre-orders of The Witch's Path with coupon code THORN20. Coupon valid through 6/30/21; not valid in conjunction with other discounts or previously placed orders. Note that you do need to be logged in to your llewellyn.com account for coupon to apply.
We cannot get enough of this tea. Race over to Jasmine Pearl Tea Company and treat yourself to a beautiful blend! Free shipping on orders of $25 or more! Tell them you heard their ad on That Witch Life Podcast!