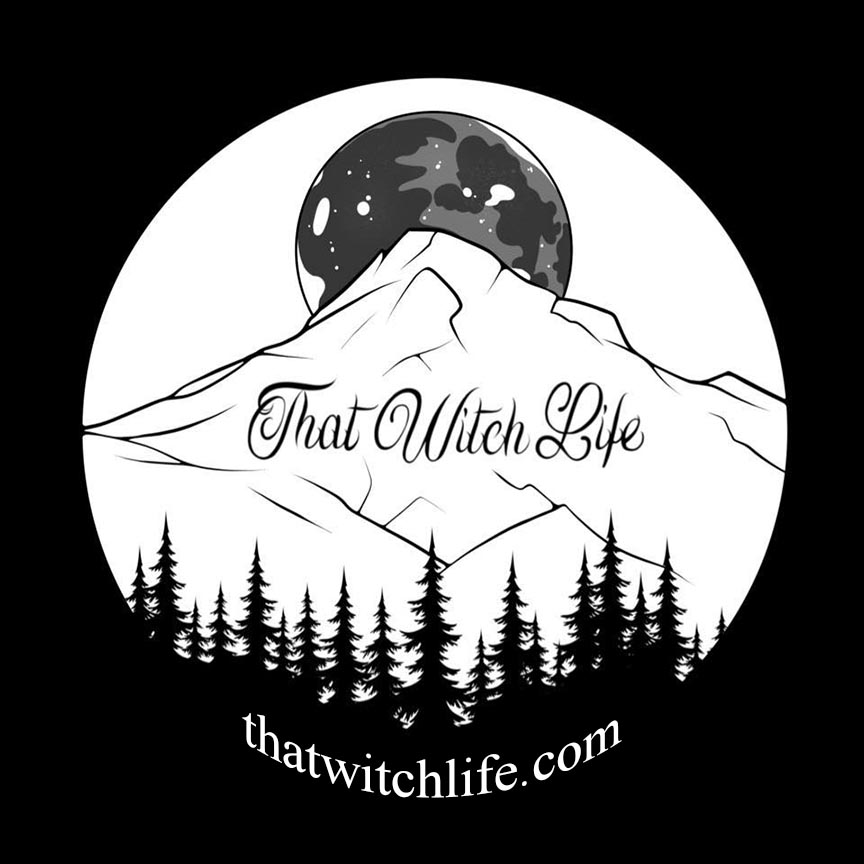 Witches love crystals, but do they really possess Magickal energy? How do they influence Magick? Geologist and Witch Kathleen Borealis gives us scientific AND spiritual insight into crystals. Digressions include geologic forces in Magick, natural disasters, the potential immediate death of the universe and why it's a bad idea to bring those things up at a Christmas party. Hilary talks oregano, Courtney shares what she's afraid of (other than tornadoes), Kanani reviews 'Shadow and Bone.' A listener wants to work with their Ancestral Magick, but Christianity took over so much of their Ancestral homeland! Is there anything that can be done? On Patreon, Kathleen shares how to ethically source crystals.
Show notes and audio transcript at thatwitchlife.com
Support the podcast:  patreon.com/thatwitchlife
ko-fi.com/thatwitchlifepodcast
etsy.com/shop/thatwitchlifepodcast
Full list of sponsors at: https://thatwitchlife.com/sponsors/
* Get 10% off at CucinaAurora.com for AMAZING, Magickally-infused olive oils and other food products, or Dawn Hunt's new cookbook, 'A Kitchen Witch's Guide to Love and Romance.' Enter WITCHLIFE2021 at checkout.
* Race over to Jasmine Pearl Tea Company and treat yourself to a beautiful blend! Free shipping on orders of $25 or more! Tell them you heard their ad on That Witch Life Podcast! 
* New book alert! Pre-order your copy of Enchanted Crystal Magic today at www.llewellyn.com! Save 20% now with coupon code CRYSTAL20.