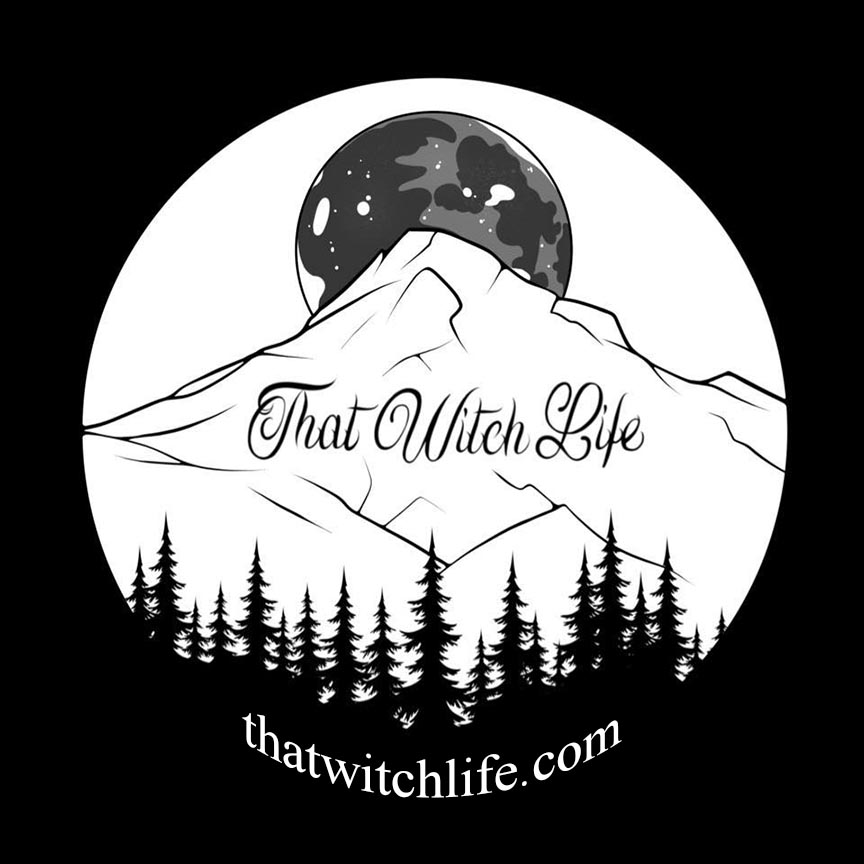 Who's the baddest Witch in history? Maybe the Night Witches! Tracy Wilson of Stuff You Missed In History Class podcast joins us to discuss the soviet women fighter pilots, dubbed "The Night Witches." Digressions include dream logic, the challenges of standard history classes, and the systemic issue of women war heroes being excluded from history and celebration due to their gender and/or race. Also, Space Witch costumes and why you may NOT want to do Magick on this New Moon. A listener is new to Witchcraft but is struggling to find their unique Magickal gifts. What should they do to find them? On Patreon: Take the poll! What herbs should Hilary plant?
Support the podcast:
Show notes and audio transcript at thatwitchlife.com
Support the podcast:  patreon.com/thatwitchlife
ko-fi.com/thatwitchlifepodcast
etsy.com/shop/thatwitchlifepodcast
Full list of sponsors at: https://thatwitchlife.com/sponsors/
To receive 15% off your first purchase of teas, tinctures, or a Full Moon Zine subscription, go to foxandelder.com and enter code "thatwitchlife" at check-out.
Pre-order your copy of Lights, Camera, Witchcraft today at www.llewellyn.com! Save 20% now with coupon code LIGHTS20. Coupon valid through 6/30/21; not valid in conjunction with other discounts or previously placed orders.