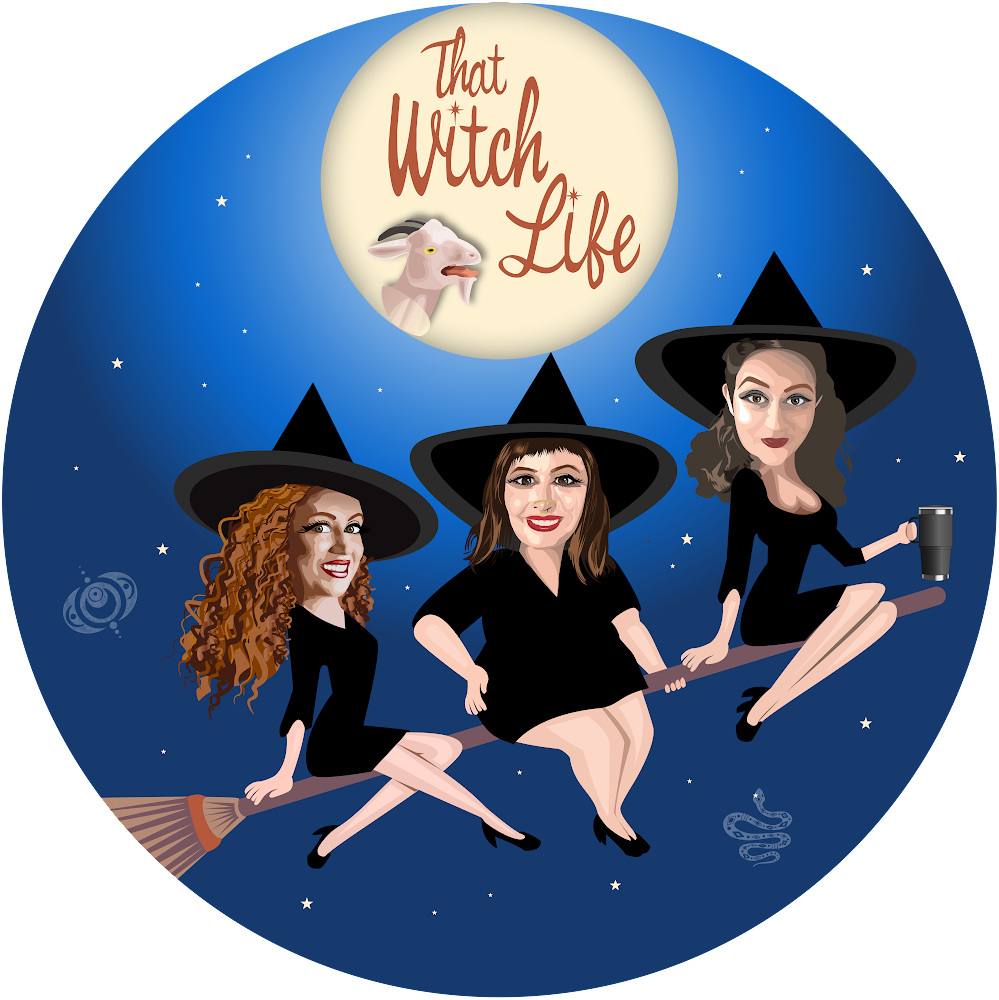 This week, we're exploring the Magick of the Otherworld! Chris Allaun, author of Otherworld: Ecstatic Witchcraft for the Spirits of the Land. We also discuss the evolution of Faeries, the question if Otherworld experiences are all in the imagination, and avoiding the trap of the aesthetics of Witchcraft. Digressions include Kanani 's Summer Solstice Sunburn, Hilary's Phoenix horror, and outrage over a dangerous potential legal precedent involving Stormy Daniels. A listener is struggling to cultivate energy and mental images. What can they do to make effective Magick? On Patreon: Chris shares a story of ecstatic trance.
Show notes and audio transcript at thatwitchlife.com
Support the podcast:  patreon.com/thatwitchlife
ko-fi.com/thatwitchlifepodcast
etsy.com/shop/thatwitchlifepodcast
Full list of sponsors at: https://thatwitchlife.com/sponsors/
Books (including Courtney's upcoming 'Hekate: Goddess of Witches), herbs, incense, altar supplies, and more! Mention That Witch Life when you place an order at The Robin's Nest and get a free gift!
Ready to get scared? You have GOT to check out Scary Time Podcast. Incredible paranormal, ghostly, and other amazing stories by independent creators!