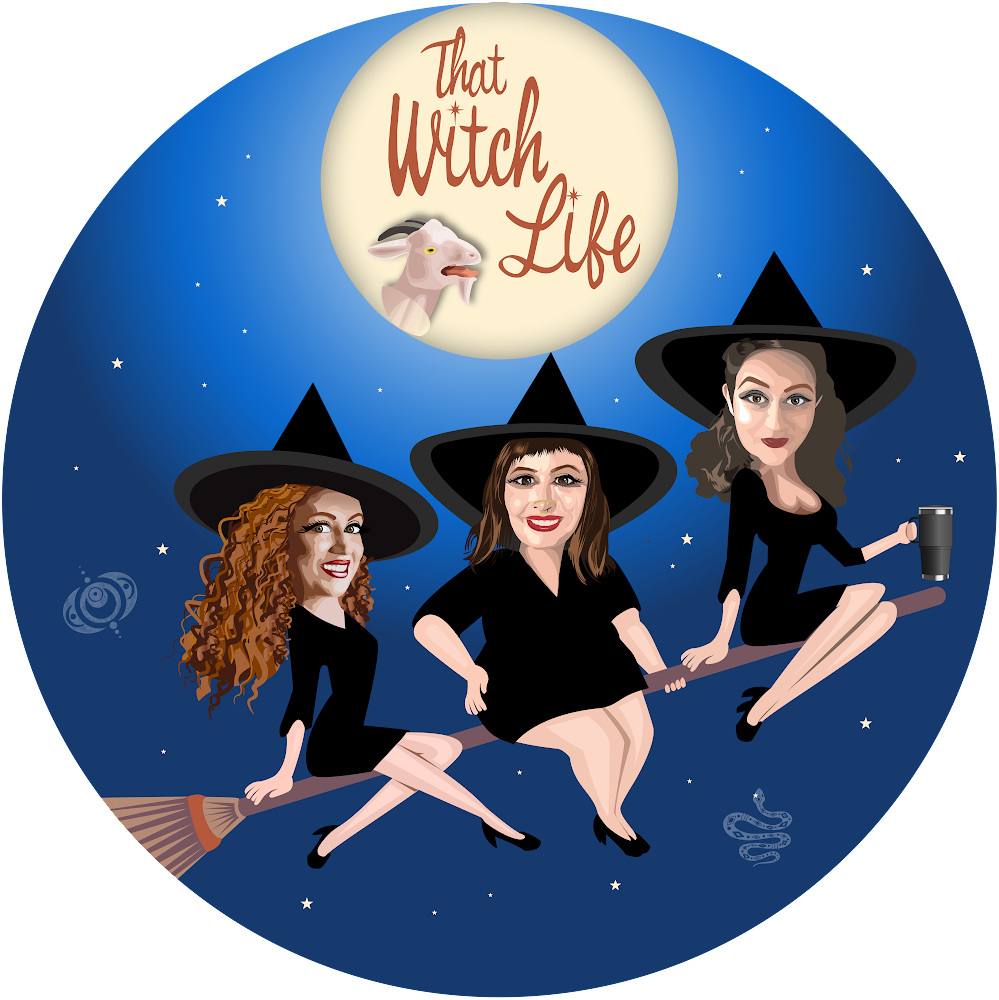 Magickal oils make for powerful Magick, but there is a special process to them! J Allen Cross talks with us about the creation and preservation of Magickal oils. Other discussions include common mistakes in oils, the tricky nature of essential oils, and how being too worried about cultural appropriation can itself be damaging. Kanani shares living out a beloved Drew Barrymore movie, and your Witches share a BIG announcement! Longer, ad-free episode and bonus content on Patreon.
Show notes and audio transcript at thatwitchlife.com
Support the podcast:  patreon.com/thatwitchlife
ko-fi.com/thatwitchlifepodcast
etsy.com/shop/thatwitchlifepodcast
Full list of sponsors at: https://thatwitchlife.com/sponsors/
Save 20% on your copies of Stephanie Rose Bird's books, 365 Days of Hoodoo and Sticks, Stones, Roots & Bones, today at www.llewellyn.com! Use coupon code BIRD20 at checkout.
Ready to get scared? You have GOT to check out Scary Time Podcast. Incredible paranormal, ghostly, and other amazing stories by independent creators!
Our guest, J Allen Cross, has a new book out! Pick up American Brujeria wherever you get your books!
Join A Brodi Abroad on her handcrafted small group tour of Napa, California. Enjoy 4 nights in a luxury resort complete with its own vineyard attached. More details or find us at www.abrodiabroad.com .
Iolite Compass loves custom woodburning boxes, scrying mirrors and spirit boards. Wide range from Norse/Celtic to Witchy to Voodoo. Check them out @theiollitecompass on Instagram.