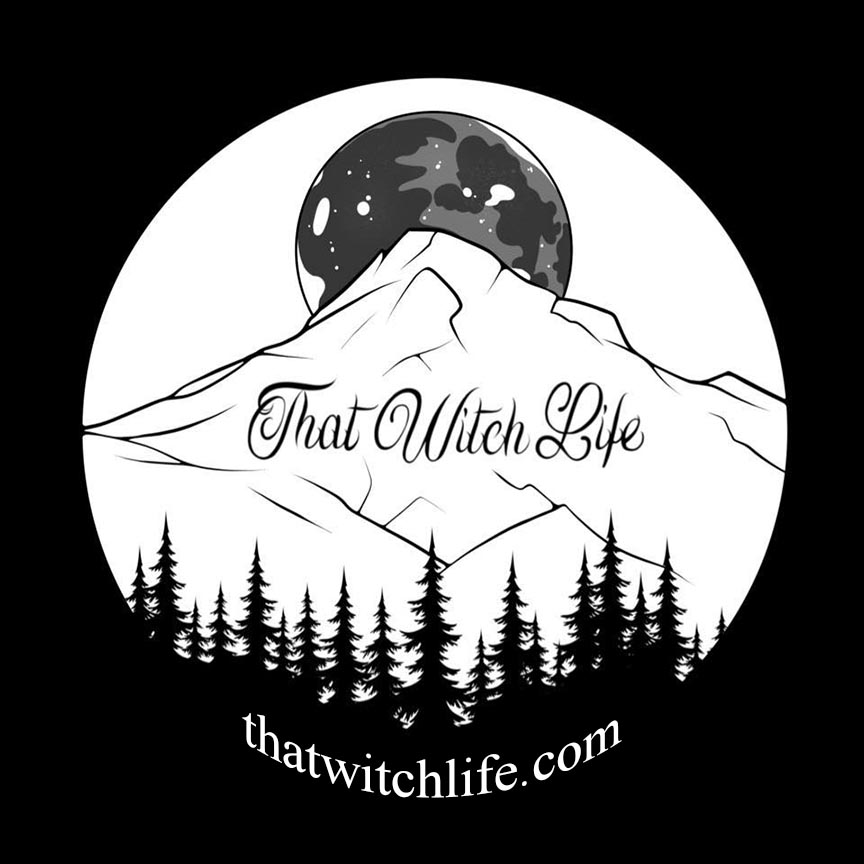 Altars! They are the center of many Witches' practices. Mya Spalter of Enchantments, NYC discusses altar building, and the beauty, power, and creativity of altars themselves. Digressions include cloaks, Magickal mishaps, the new Fear Street series on Netflix, and Kanani's serious interruption. Courtney opens a birthday present and discusses Magick for the upcoming Full Moon. On Patreon: Mya discusses having what we need, Magickally, and spells using materials in the house!
Show notes and audio transcript at thatwitchlife.com
Support the podcast:  patreon.com/thatwitchlife
ko-fi.com/thatwitchlifepodcast
etsy.com/shop/thatwitchlifepodcast
Full list of sponsors at: https://thatwitchlife.com/sponsors/
Join A Brodi Abroad on her handcrafted small group tour of Napa, California. Enjoy 4 nights in a luxury resort complete with its own vineyard attached. More details or find us at www.abrodiabroad.com.
Are you a Witch getting hitched??? MR Weddings is offering $150 off any wedding planning package just for our listeners! Go to mrweddings.co and mention you heard of them on the That Witch Life Podcast!
Get 10% off at CucinaAurora.com for AMAZING, Magickally-infused olive oils and other food products, or Dawn Hunt's new cookbook, 'A Kitchen Witch's Guide to Love and Romance.' Enter WITCHLIFE2021 at checkout.