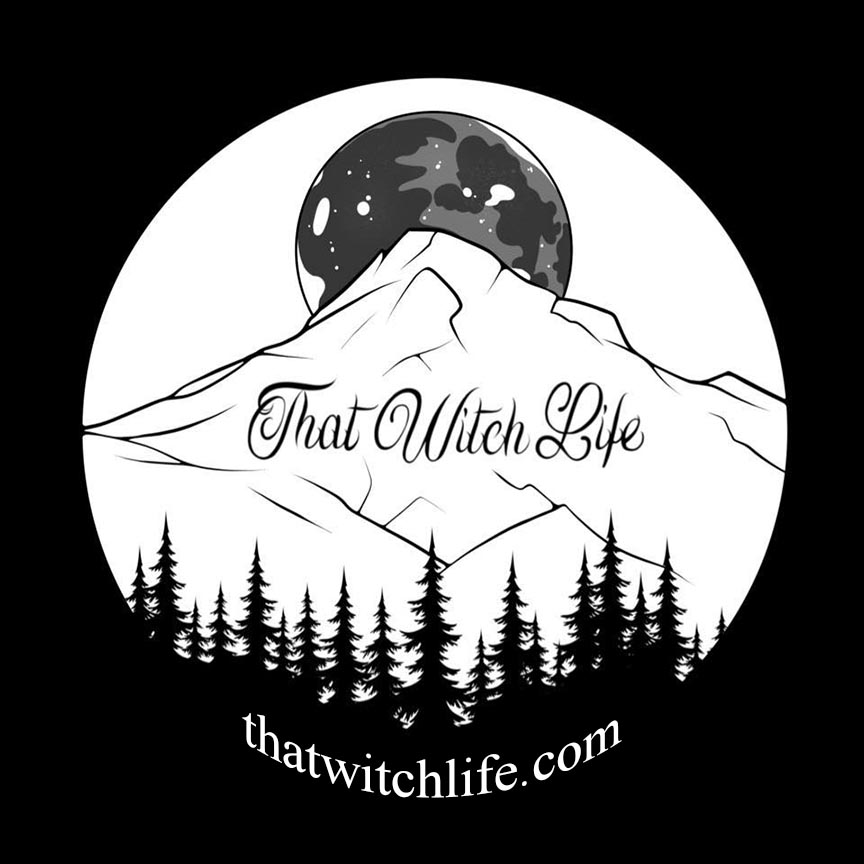 Courtney's new book, "Hekate: Goddess of Witches" is now available!!! Today, she talks all about the journey to writing it. And, we are so pleased to introduce you to Sabrina Lee: the TWL Witch Behind The Scenes who does all of our transcripts! We all discuss Hekate history, mythology, and invoking this Goddess into modern Magick. Other topics include "Wellington Paranormal" and "What We Do In The Shadows," plus Kanani's plans for avoiding people in life...and death. 
***Our website is undergoing a facelift! Please email us at thatwitchlifepodcast@gmail.com if you need a transcript.****
Get 10% off at CucinaAurora.com for AMAZING, Magickally-infused olive oils and other food products, or Dawn Hunt's new cookbook, 'A Kitchen Witch's Guide to Love and Romance.' Enter WITCHLIFE2021 at checkout.
Support the podcast:  patreon.com/thatwitchlife
ko-fi.com/thatwitchlifepodcast
etsy.com/shop/thatwitchlifepodcast
Full list of sponsors at: https://thatwitchlife.com/sponsors/