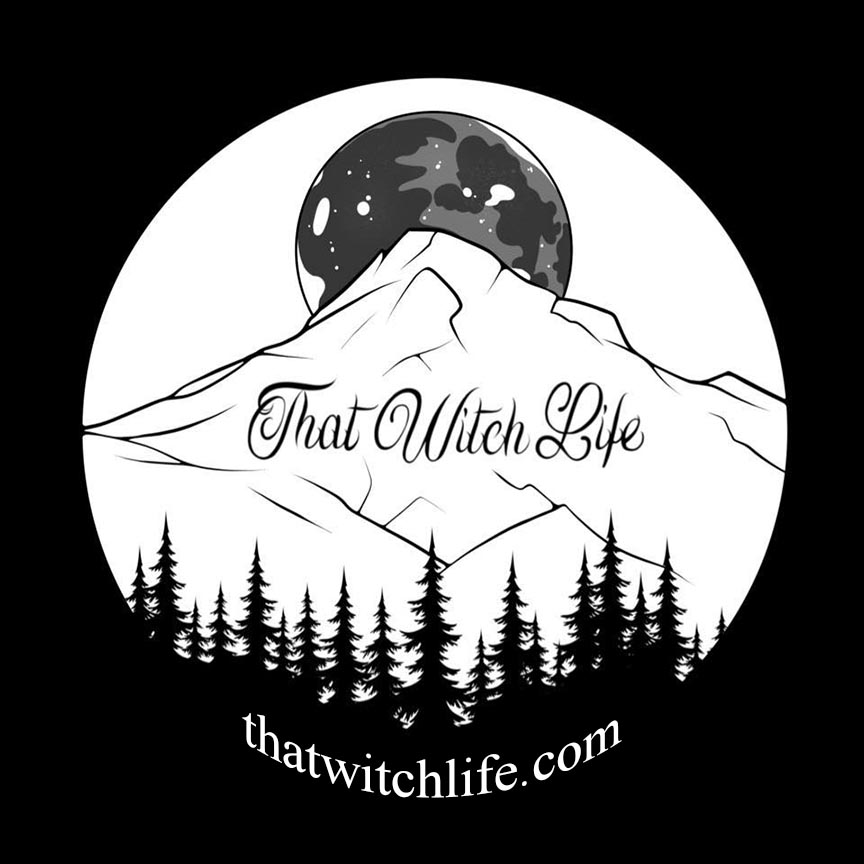 Is it time to move our lives to the next level? What does "next level" even mean? Witch, author, and wealth strategist Pamela Chen joins us to talk about manifesting big changes we want to see. We also explore Pamela's new book as well as the strange phenomena of the "Chicken Soup For The Soul" series. Digressions include spicy Cheetos, a stuffed bat, and Kanani's astrological reading. On Patreon: Pamela talks with us about crystals and crystal Magick.
Register now for So Mote That Con! 
Looking to get your chart read? Check out Rebel Astrology and let them know you heard about them through TWL! 
You can pre-order your copy of Enchanted Crystal Magic or Witchling Academy Tarot today at llewellyn.com and save 20%  with coupon code CHEN20.